Diversity is the name of the game for Juneau, Alaska photography. From glacier carved mountains to dynamic historical objects, Juneau has it all. Below are some of the highlights.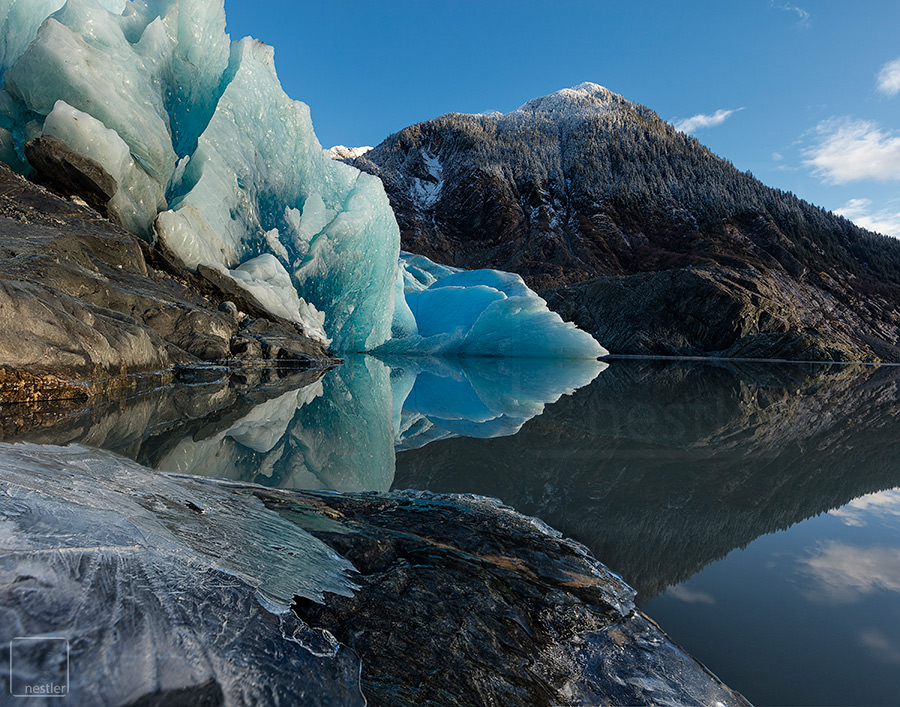 Mendenhall Glacier
The Mendenhall Glacier is one of the most iconic locations in Juneau. Peter has explored this glacier for years and knows where to go for the best photographic opportunities. There are options as simple as looking out a car window, to long hikes that take you into an ice arch or cave. Different times of year have various options.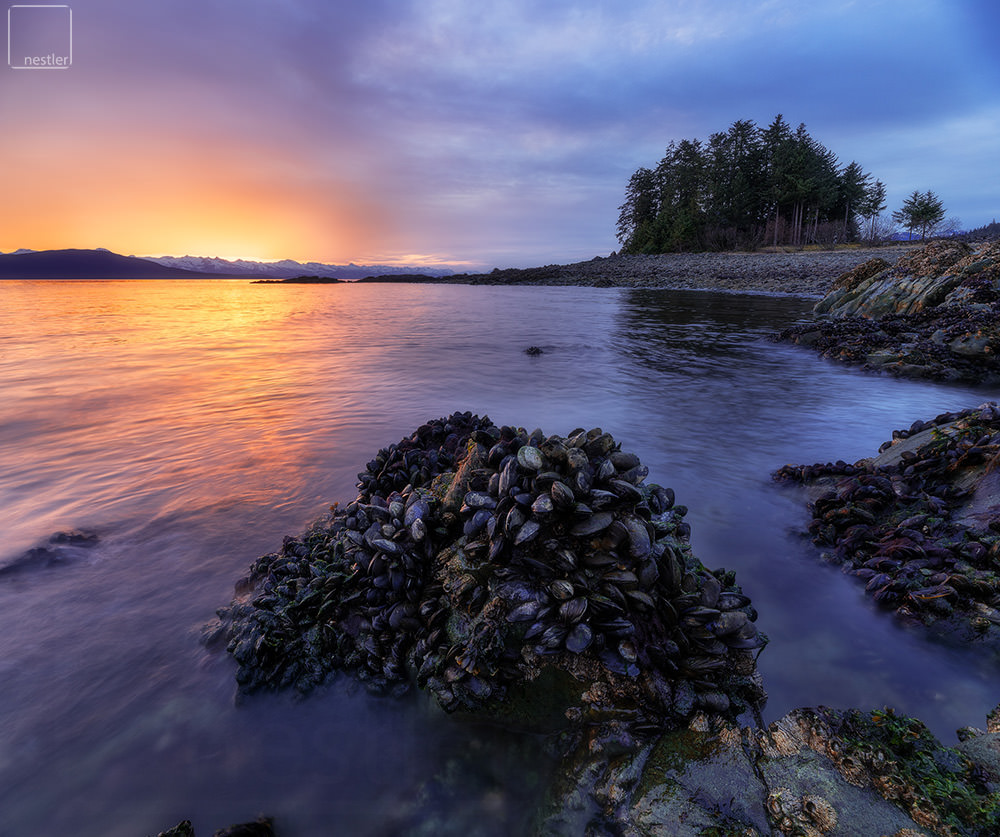 The Coastline
Juneau is the only landlocked capital in the United States. Since we are surrounded by water, there's a lot of coastline to photograph. Knowing where to go based on weather and tides makes all the difference in getting a blah image, or one that you will be proud to hang on your walls!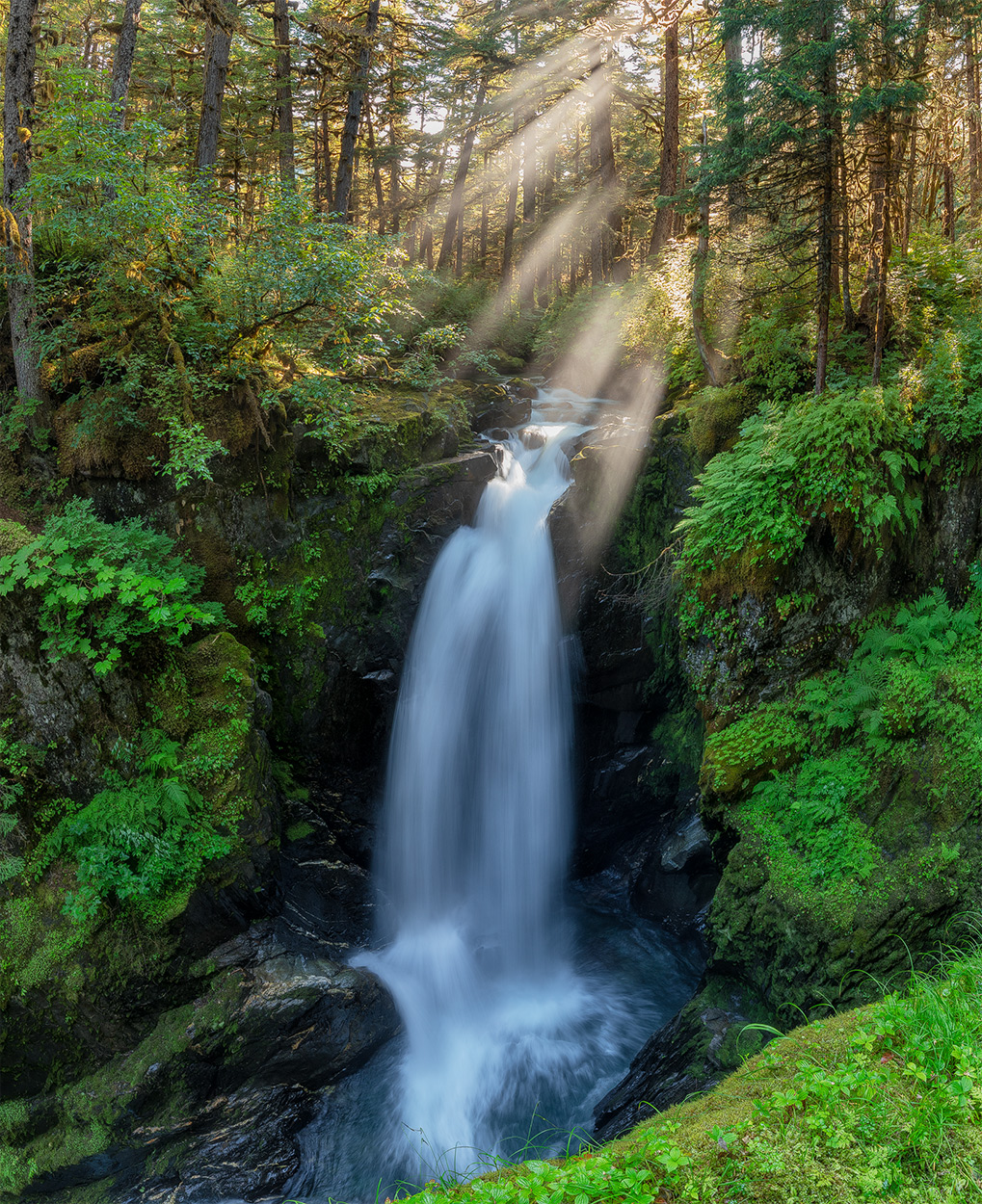 Waterfalls
Tongass National Forest is the largest rainforest in North America. Due to the sheer amount of rain combined with tall mountains everywhere, we have many waterfalls. Peter has always had a passion for rolling water and loves to find new falls to shoot. We can take you to the ones everyone knows about, but we also have many off the beaten path as well.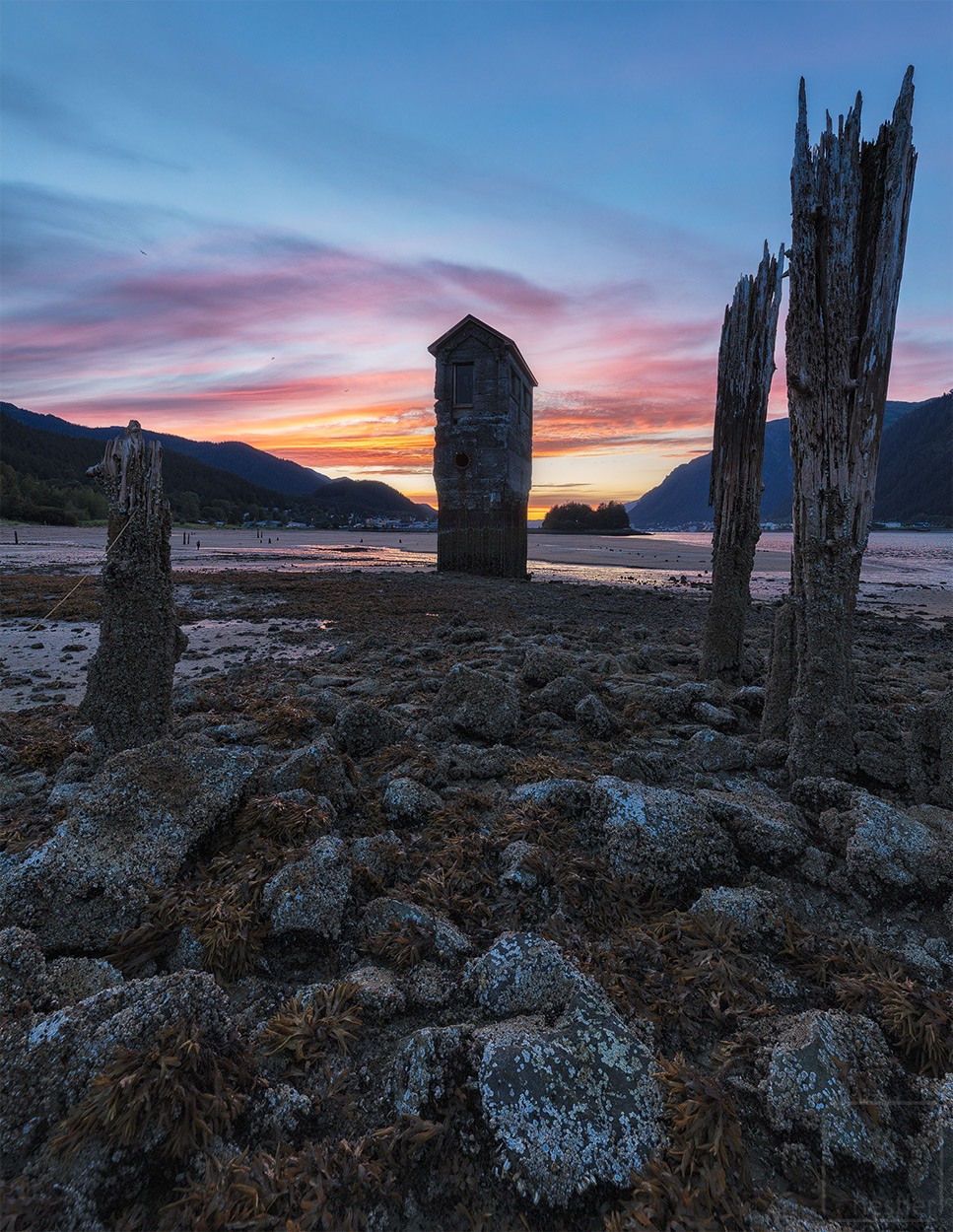 Juneau, Alaska Photography History
Every city has a unique history, and Juneau is no exception. From gold mines to petroglyphs, Juneau has a lot of options for the history buff. Or maybe your interest in history is taking pictures of things that are falling apart. That works too. We have a lot of possibilities.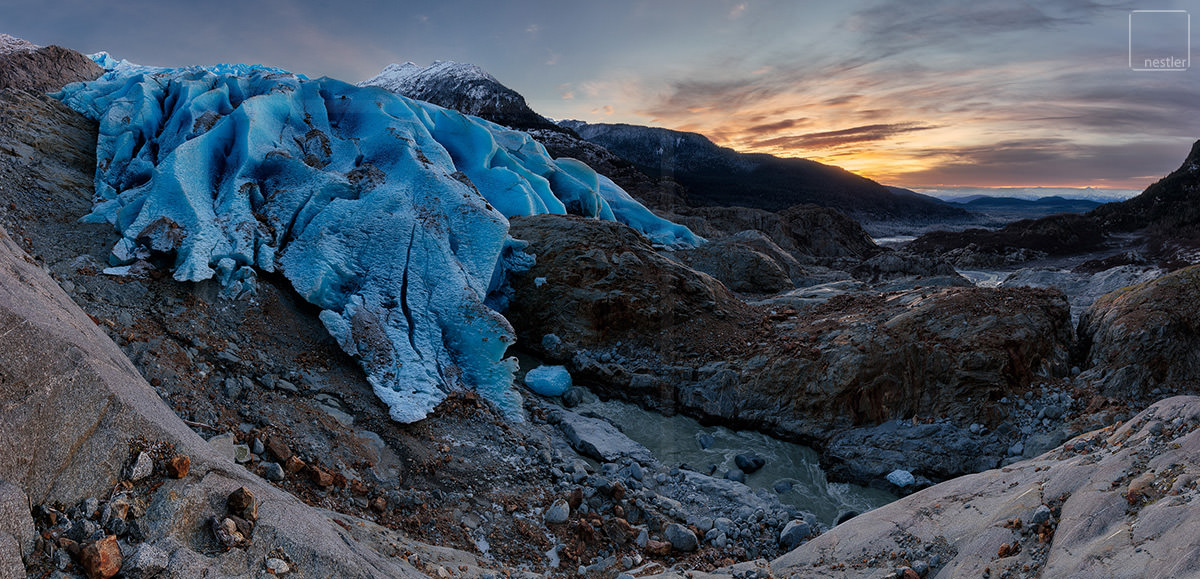 On a few rare days each year, we also get to see the sun! Juneau is the least sunny city in the USA, but we've learned how to take great pictures regardless of the weather. If you're fortunate to be here on one of those sunny days, we'll make sure you are in the right spot at the right time 🙂