If you are a photographer visiting Juneau, you want a tour that will help you get the best images possible. We specialize in private photo tours that cater to what you are interested in photographing.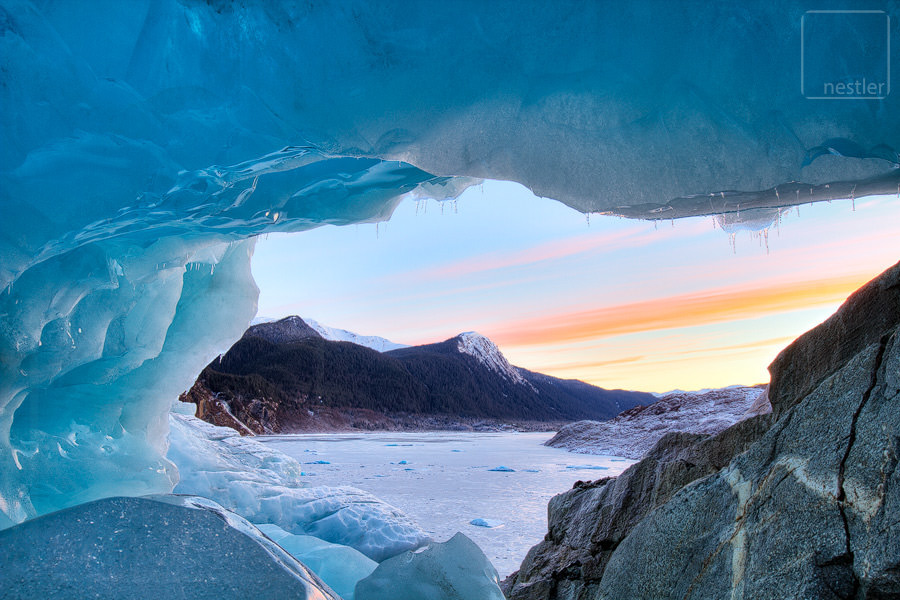 Our mission is to help you connect with nature through photography. We offer experiential immersions at stunning locations in the Juneau, Alaska area. Teaching you how to capture images that you're passionate about. We provide you with hands-on workshop-style photography lessons ranging from total beginner to advanced levels. Based on your skill level, we can cover technical know-how, composition and artistic styles.
Peter Nestler (portfolio) is very knowledgeable about the area and will find the perfect spot to give you the best opportunity to capture an incredible image. We know when and where to take you for each season – winter snow and ice, spring blooms, summer grandeur, and fall color. We'll work directly with you to pick a trip that's right for you, based on the season, your fitness level, and scene preference!
Private Photo Tours & Lessons
We offer half-day, full-day and multi-day photo tours. If you just want to hit the highlights or experience the area in depth, we will help craft a custom program just for you. Maybe you're an extreme adventure hiking photographer, we go there. If your idea of adventure means being more than 5 minutes from a toilet, we work within your limits. We want you to walk away with your best pictures yet!
If you would like to up your photography game, we have lessons available as well! We offer hands on training in the following areas:
Composition
Technical know how (manual vs. automatic | exposure | etc)
Panoramic Image Creation
Focus Stacking
Wildlife Imagery
Astro Photography | Capturing the Northern Lights
Photo Editing (basic through advanced use of Lightroom & Photoshop)